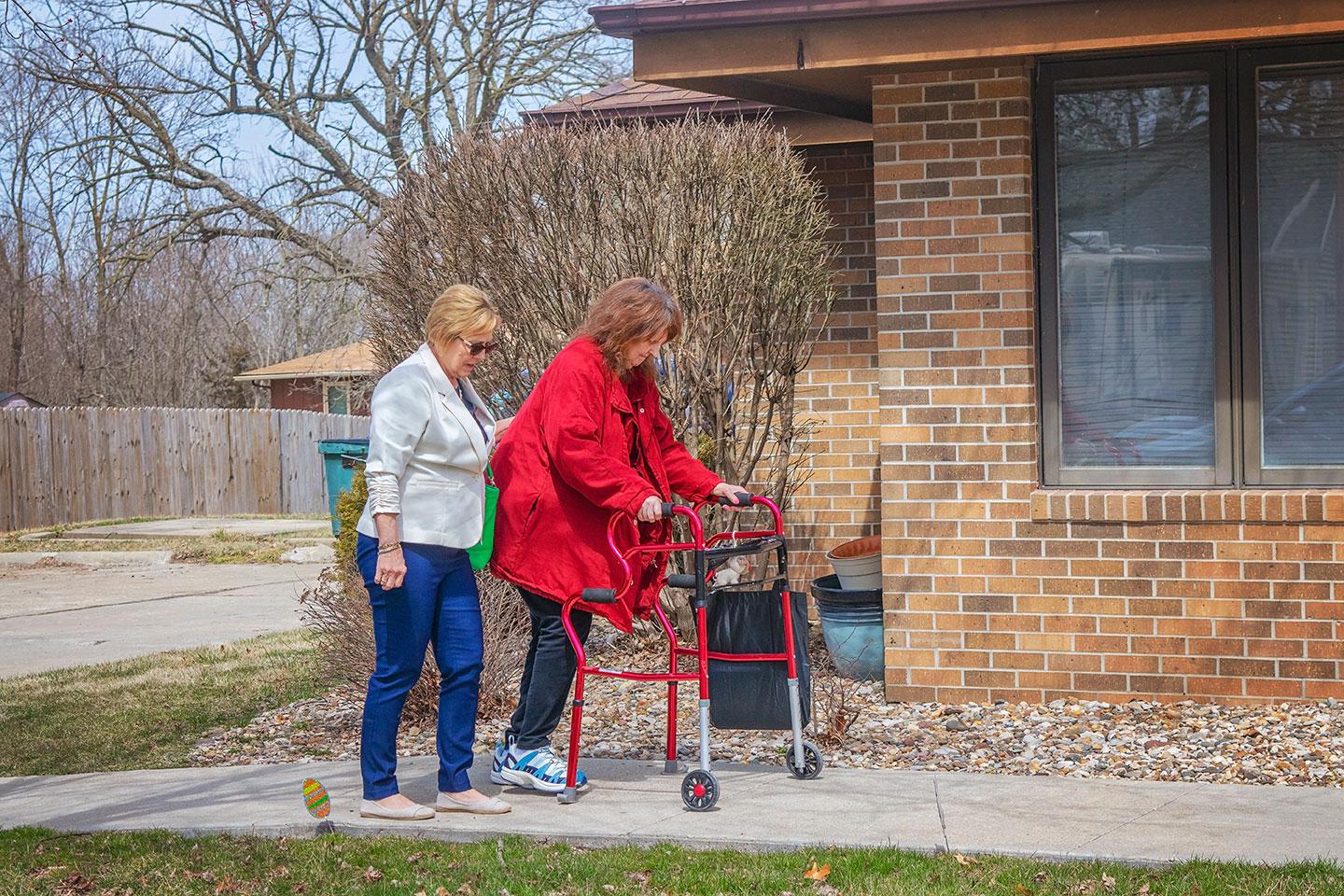 Residential Services:  (24 hour care)
RCF/MR level of care.

Six sites where individuals reside as housemates in rental homes with 24 hour supervision.

Community integration.

Social and recreational activities.

Activities of Daily living including diet, medical supervision, medication management, transportation to day services locally, financial management.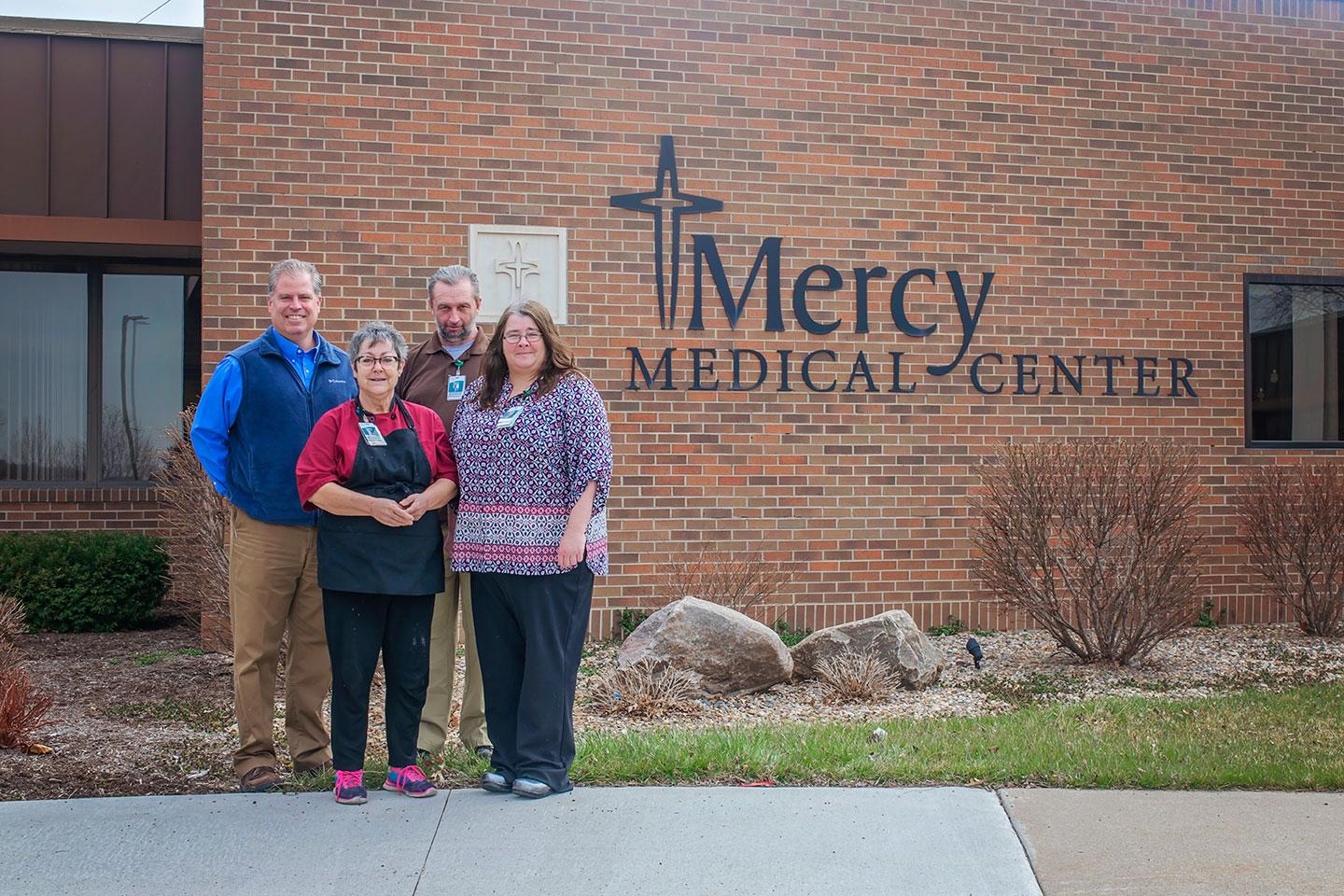 Supported Employment:  (Services provided based on job hours.)
Job coaching 1- 1 in a competitive job site for a competitive wage.

Job exploration for individuals seeking options for work.

Assistance with resume writing, interview skills and techniques.

Volunteer opportunities to learn what you like to do and get to know employers.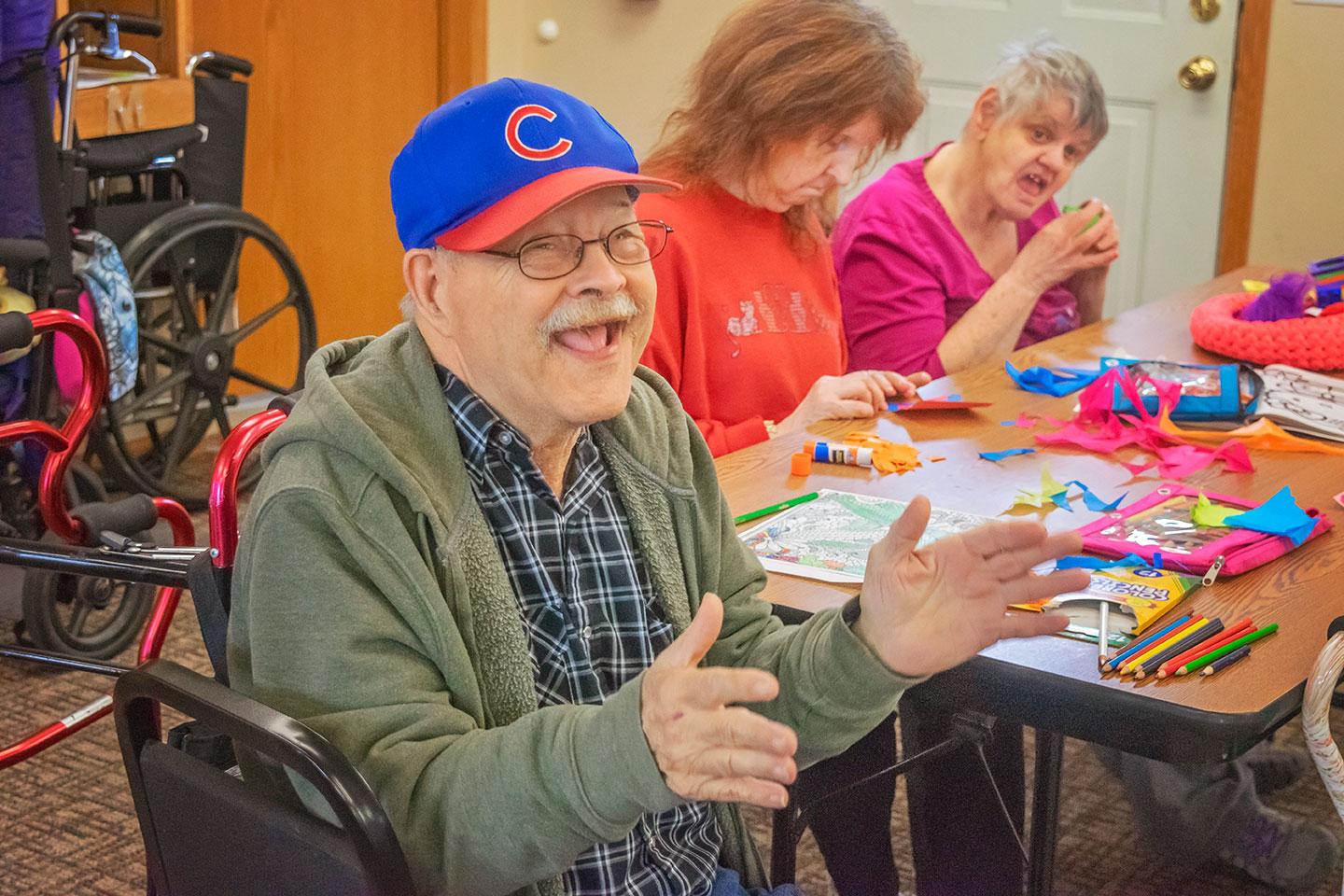 Adult Day Care:  (8:00am-2:00pm M-F)
Free transportation once at the program via, " The Trolley," for group community activities.

Free meal with attendance.

Small and large motor skills development.

Assistance with personal cares.

Nursing services as needed.

Community Activities that cover a 60 mile radius with admission to most events paid by program.

Art, community access and community enjoyment are the focus of this program.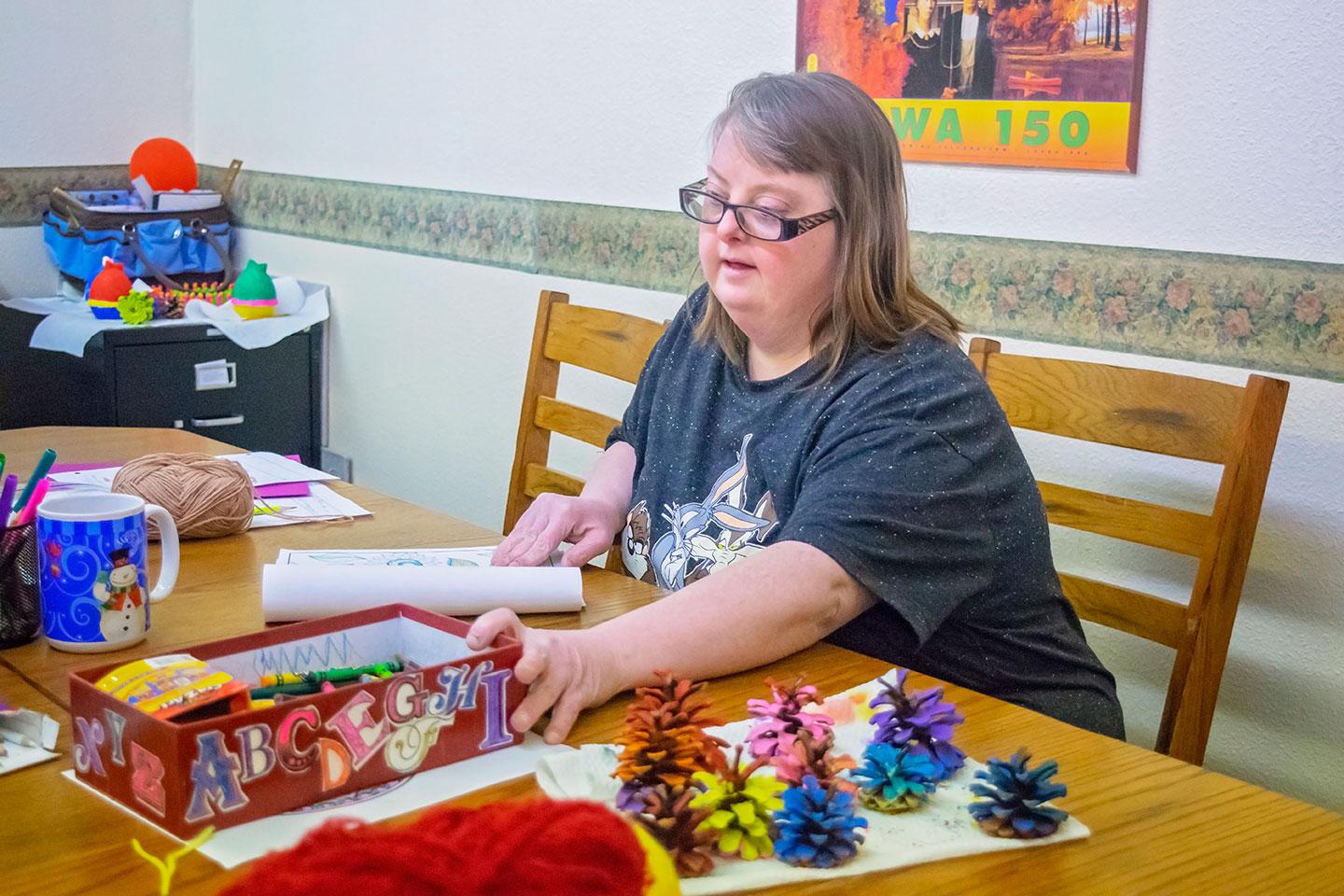 Habilitation Services:  (8:00am-2:00pm M-F)
Focus on socialization and life skills.

Volunteerism.

Personal Goal setting to gain independence.

Community involvement and integration.

Development of relationships with community members.

Move to paid work environment as tolerated.